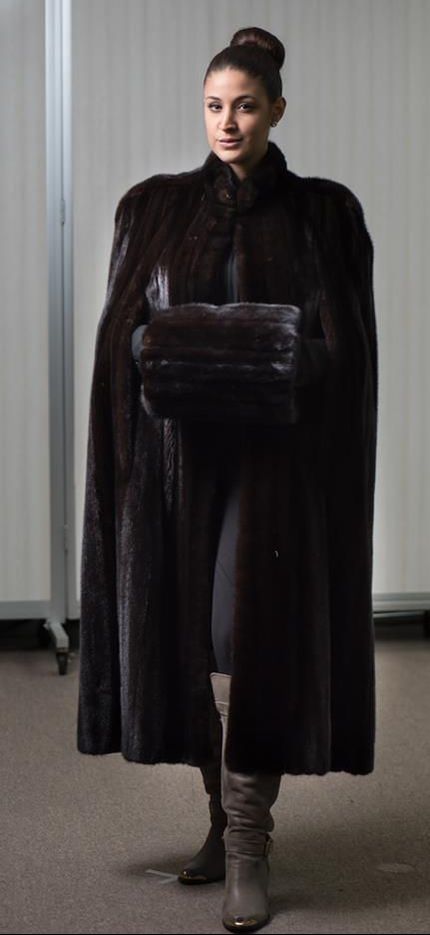 ​SELL YOUR FUR:​In order to better assist you, please EMAIL pictures to Keith@ritzfurs.com along with details regarding age of fur and original purchase price. Please include your contact information and all of your telephone numbers.

If you need more information, before emailing the pictures, please call 516-449-1405 and ask for Keith.

After sending us the pictures please allow some time for Keith to respond. Thank you and we look forward to speaking with you soon!
---