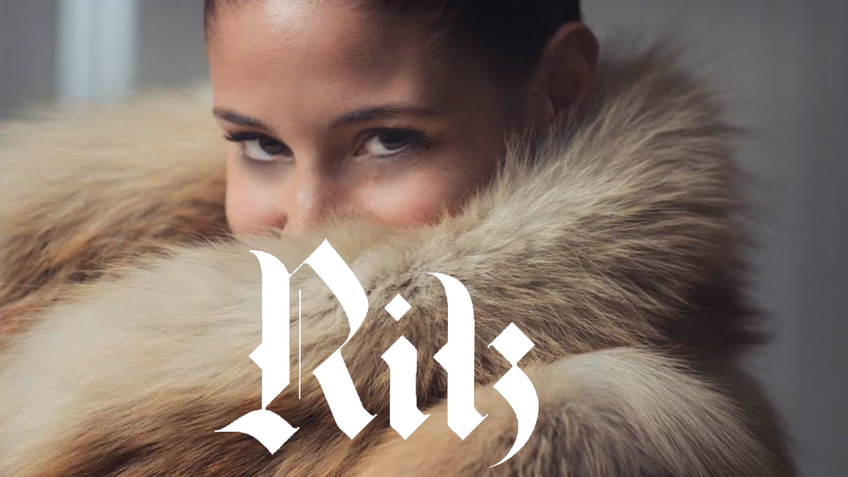 welcome to Ritz Thrift Shop® - Ritz Furs
A world of legendary & affordable luxury fur.
A showroom unique in all the world; Filled with furs to fuel a million fantasies.
From the glam-era vintage Mink & Sable finds to Sex in the City stylish and chic furs.

From classic pre-owned power minks to new 21st Century foxes in dramatic diva colors. Whether your choice is pre-owned classic, one-of a kind designer creation, or a rare vintage collectible, we are confident you will treasure and love your Ritz fur.

For over 80 years, we have bought and sold the finest furs ever made. Our clientele is as legendary as our prices.

The philosophy that guided our founding during the Great Depression remains the same in this new Century.


"You don't have to spend a million to look like a million!"
---