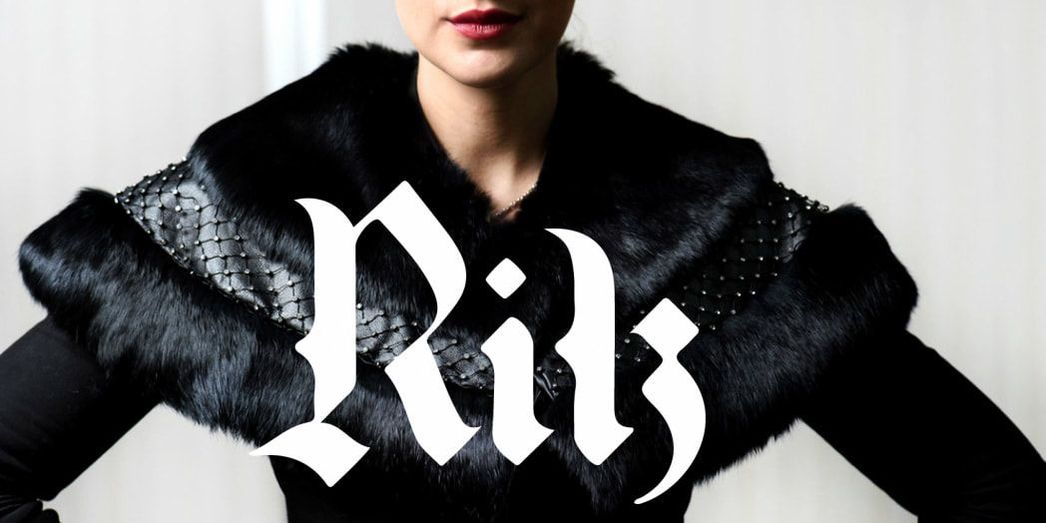 ABOUT US

​This legendary commercial ran for over 10 years in the 1970s. It contributed a great deal to our fame.

When you come into our showroom, please ask for RITZ FURS.
We are now located at 208 West 29th Street, Street Level,
where we are sharing space with our friends at the Fur Warehouse.

Founded over 80 years ago, Ritz Thrift Shop® - Ritz Furs brings you a world of affordable luxury- from classic pre-owned power minks to trendy new foxes in dramatic diva colors. Whether your choice is a pre-owned classic, a new, one-of-a-kind designer creation, or a rare vintage collectible, we are confident you will treasure and love your Ritz Thrift Shop® - Ritz Furs.

Ritz Thrift Shop® - Ritz Furs was founded in 1934, and has established itself as one of the most renowned furriers worldwide. Ritz Thrift Shop® - Ritz Furs specializes in everything fur, including pre-owned sables, minks, fox, lynx, fur trimmed garments and more. Accessories range from hats to fur collars, scarves and more. Inventory changes daily and all items are one of a kind.